No se encuentra _mod
Products//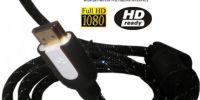 Get guaranteed benefits of the latest in HDMI V1.3 as 10.200 Mbps speeds for  video. Without any compression, 1080p resolution, unique color deep of 16-bit, greate 7.1 channel surround sound, crystal clear picture, and natural vibrationcolors. HDMI combines video and multi-channel audio in a sing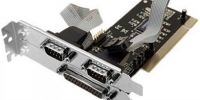 The SERIAL-PARALLEL PCI card allows you to add a parallel port and two serial ports using a PCI slot.To be used in special outlets, dot matrix printers and many other serial devices.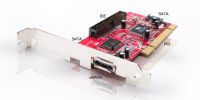 This wonderful card allows using a PCI slot to connect an external eSATA equipment, having two internal SATA ports, and as if it were not enought, an additional IDE port con be find inside.Now you can keep up to date your computer.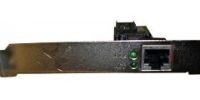 With 3bumen network card you can have stable faster an more stable conections. Compatible with all Windows and Linux operating systems.The old equipment also easily recognized. It has Realtek Chip, which provides components with excellent quality, reliability and speed.Use it on your servers and whe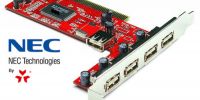 Tribu-330 is a card for those who enjoy high-speed downloading files from video cameras or other devices.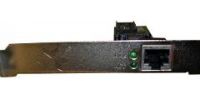 A card to support the highest speeds, 10 times faster than 10/100 lan card, up to 1,000 Mbps. At and amazin price. Powered by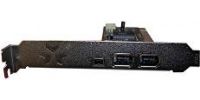 We still have, Card for high speed transmission of Audio and Video.3 Fire Wire ports + 1 mini FireWire port.The perfect solution.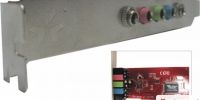 The Tribu-250 PCI card provides 5.1 channel surround sound, it is perfect for high definition systems such as home theaters. Its New and Improved TREMOR VIA VT 1723 chip provides a high quality sound at 24 bits. Cost effective, is an excellent choice for those looking to improve theire speaker sy
1
2
3
4
5
Next